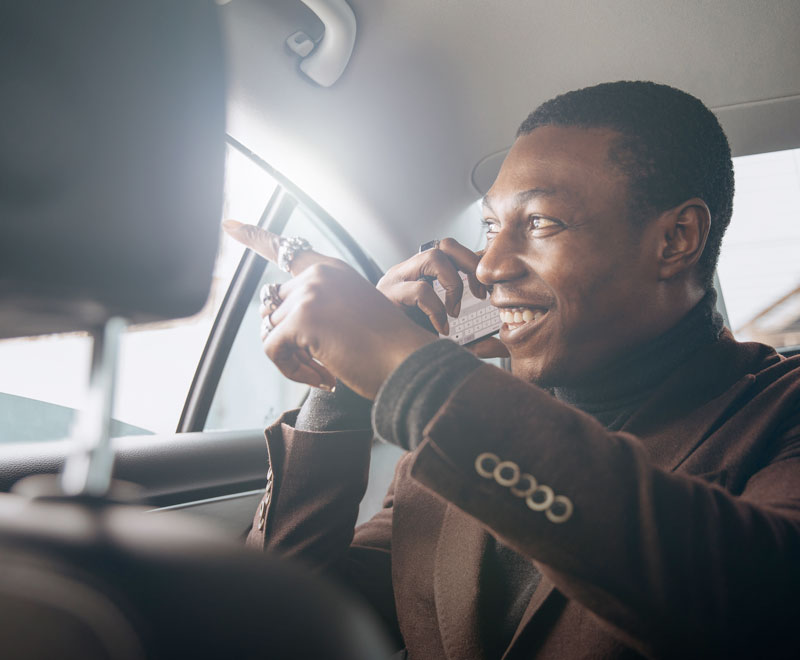 1
Call up your Ride
right when you need it or book ahead. You can also book for a colleague or visitor.
2
Find out where your vehicle
is in real time, get an estimate of how long you will be waiting and of how much your journey will cost.
3
Enjoy
a safe and comfortable Ride!
4
And don't forget to rate us.
It helps us to improve constantly – for your ongoing satisfaction!
Loxea Ride : the solution for your one-off mobility requirements
Loxea has developed Loxea Ride, a point-to-point mobility service for companies available on demand or by pre-booking via a web portal or mobile application. A safe, comfortable, reliable and simple solution.
All Loxea Ride drivers are trained in defensive driving and customer care to make sure your journey is as smooth and comfortable as possible.
Advanced technology for reliability and ease of use
Loxea Ride uses a cutting-edge technology platform offering functional depth and scaleability, ready to meet all your needs.
Considering your needs and budget, you can choose from different vehicle ranges (Comfort, Business, Multi-Passenger, etc.), all acquired new and serviced by CFAO Motors to provide you with an optimal experience combining reliability, comfort and safety.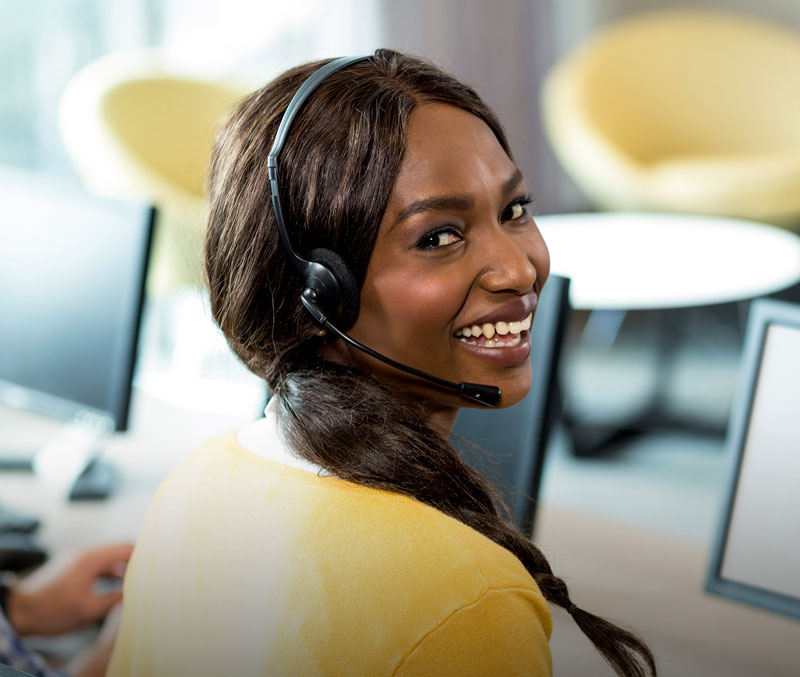 ---
Yet Loxea Ride is more than just a mobility solution: it also comes with the management tools that every business dreams of, to keep travel costs in check.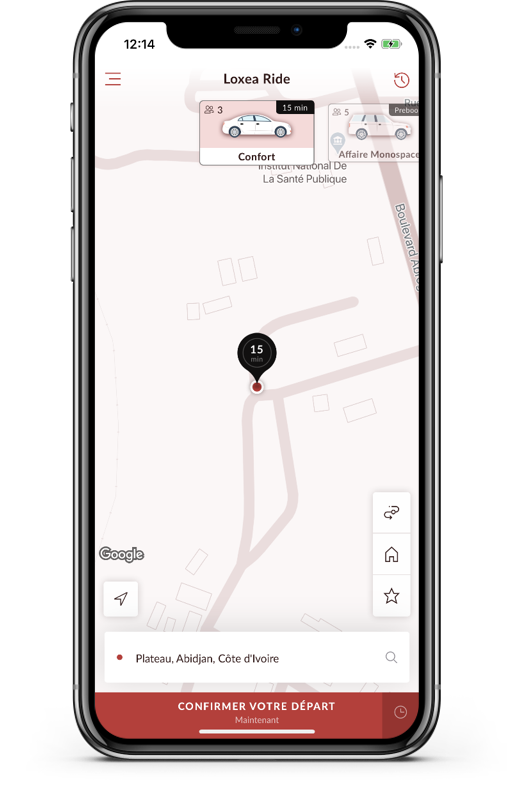 Keep your transport costs under control by managing booking rights for each staff member, letting them book services themselves or request preapproval.
Our management portal provides a series of dashboards from where you can track and analyse your company's travel (route, date, time, cost, etc.) by department, division or user, and over a selected period.
Do away with the hassle of cash management: we send you a monthly invoice with a breakdown of your consumption.
Information request
* Required

The only pan-African B2B mobility player

Innovation and technology at the service of our customers

The expertise of professionals mobilized on a daily basis

The proximity and commitment of the CFAO network, the African leader in automotive distribution